A centre and café for everyone in the local community to use and enjoy
About us
Sands End Arts & Community Centre (SEACC) is run by a charitable trust with the aim of promoting social cohesion. The award-winning building was commissioned by Hammersmith & Fulham Council and funded in its entirety by Tideway and Chelsea Football Club.
Hire a space
We have various spaces for hire on a regular basis or for one-off events, as well as room for long term tenants. Celebrations, performance arts, playing, learning, community events, exercise, crafting, rehearsals, exhibitions, photo shoots, clubs and meetings; whatever you want to do, we're here for you.
Our spaces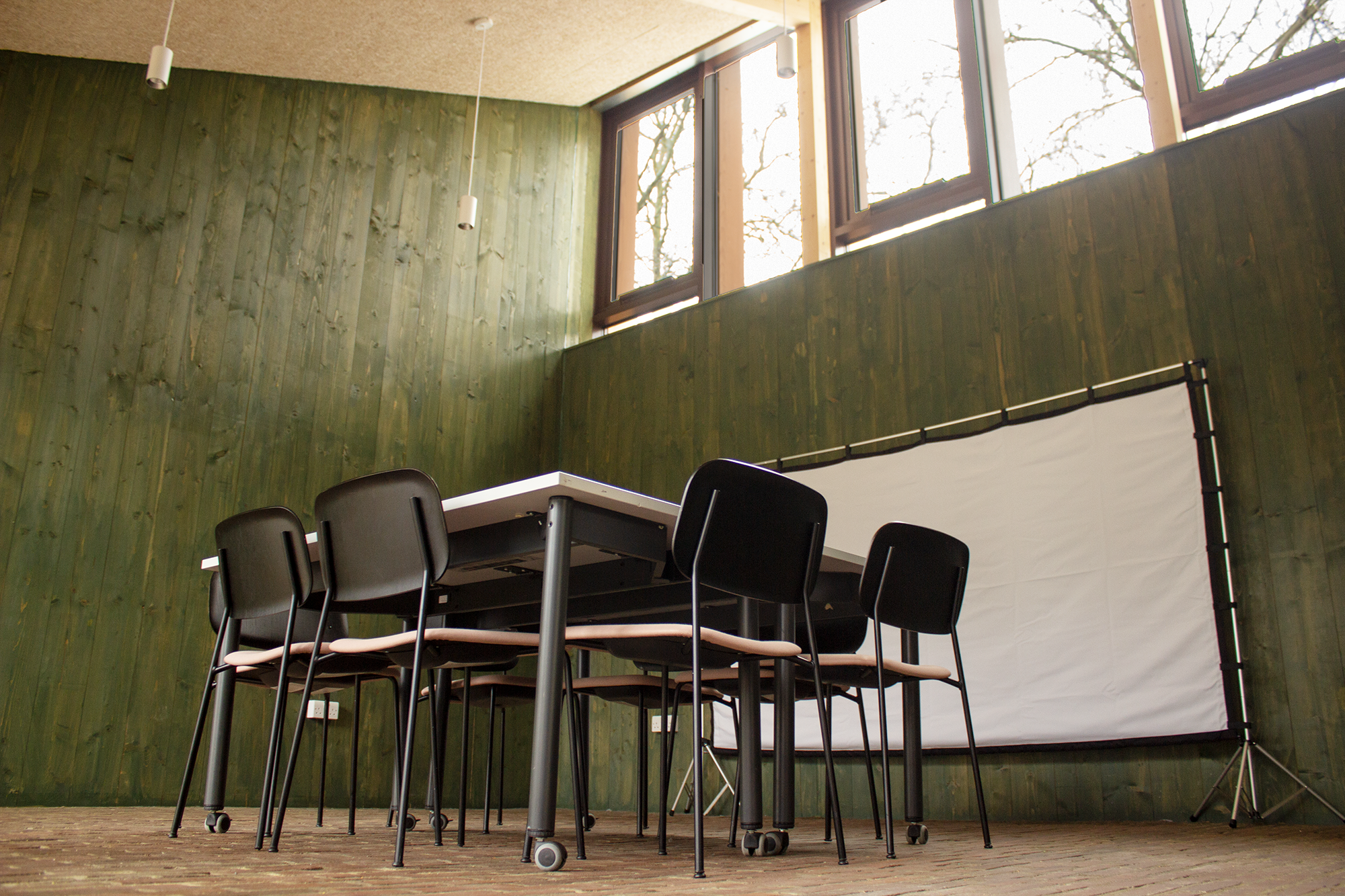 The Walnut Tree Café
Not only do we hire out space, we also have our own café, Walnut Tree, which is open to the public as well as centre users, with all profits ploughed back into the centre.
The Café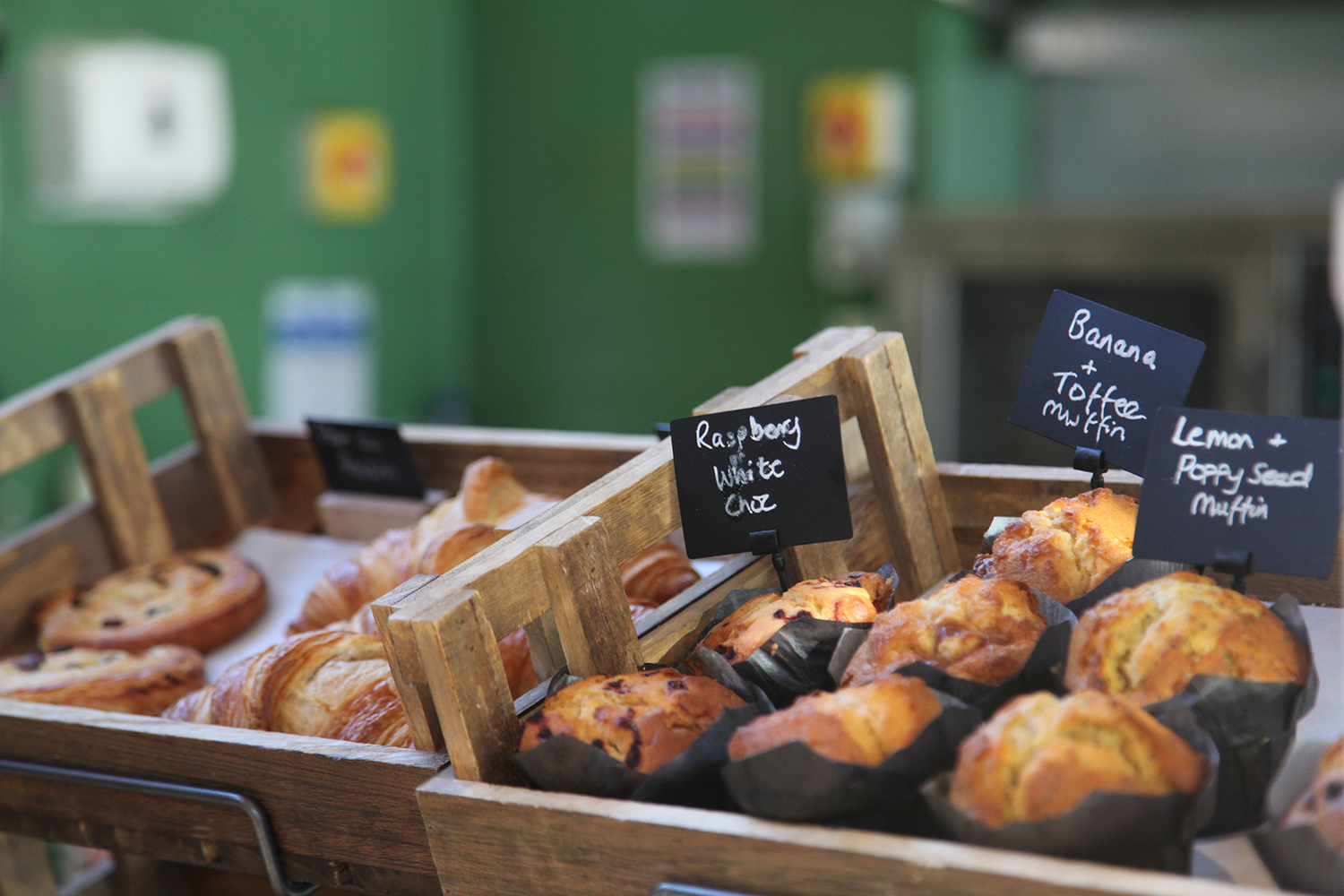 Congratulations
"We always promised we'd try and replace the Sands End Community Centre so I'm really pleased the new Sands End Arts & Community Centre is already becoming a destination spot and adding to our residents' quality of life in this beautiful part of south Fulham.
"The trustees and all the residents who worked to make this happen deserve special praise, underlining how, when councils and residents work together they can do great things".
— Councillor Stephen Cowan, Leader, London Borough of Hammersmith & Fulham
We would like to thank...
Find out more