The building
The Sands End Arts & Community Centre is in South Park, Fulham, on the corner of Clancarty and Peterborough roads. Its name derives from the original community centre in Sands End, which this new one replaces.
The trustees applaud the decision by Hammersmith & Fulham Council to choose Mæ Architects to design this beautiful multi award-winning accessible and sustainable building.
Some 35% of the new building is made from recycled products, including WasteBasedBricks, and the wood is responsibly sourced Cross Laminated Timber (CLT).
The architecture makes reference to the heritage of the site, being influenced by the shape of the 19th century glasshouses of horticulturist James Veitch that used to be on the site. The location's previous use also informs the landscaping by J&L Gibbons.
Clancarty Lodge, the original Edwardian park lodge and café, dating from 1903, has been restored and incorporated into the new complex and is now known simply as the Lodge.
Use of the adjoining walnut grove in the park and the seed bank building is also included in SEACC's estate.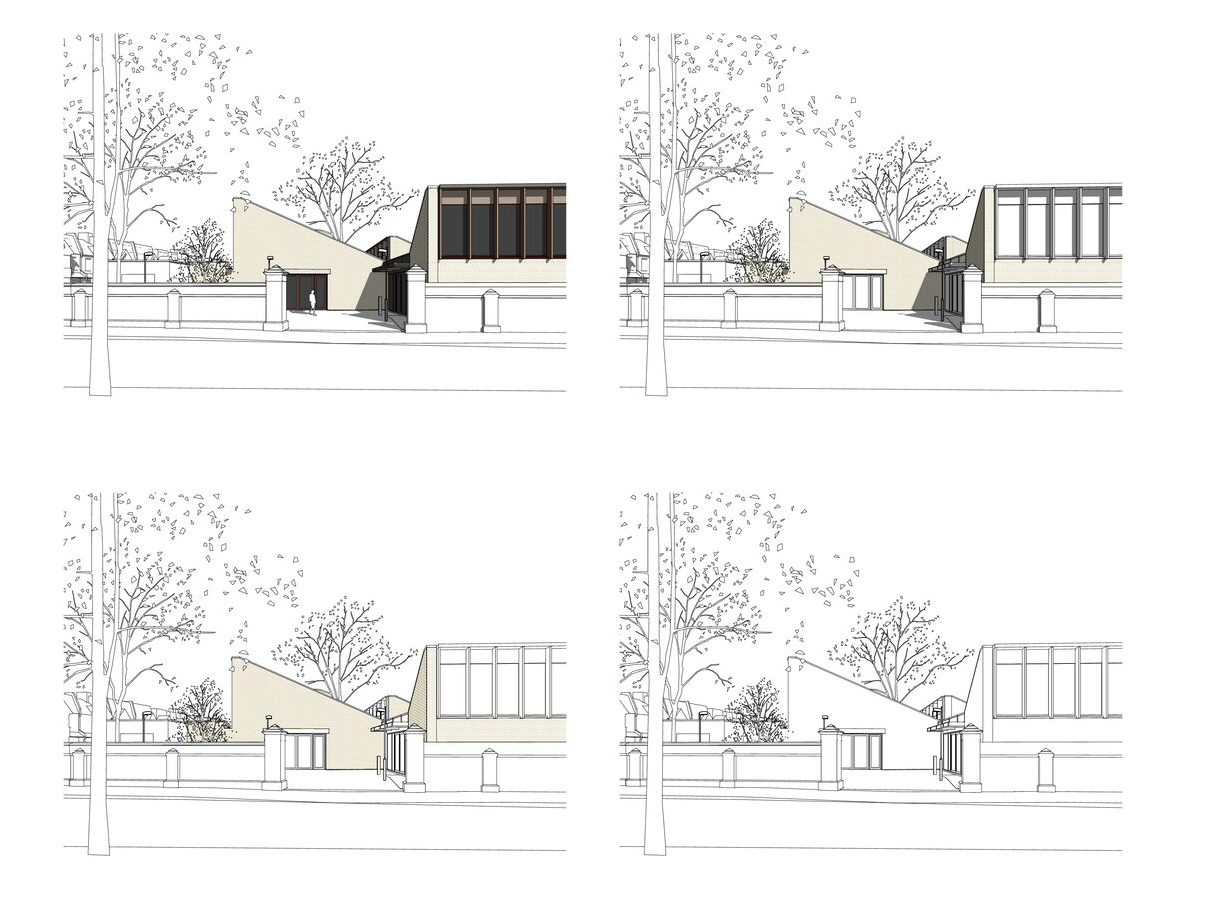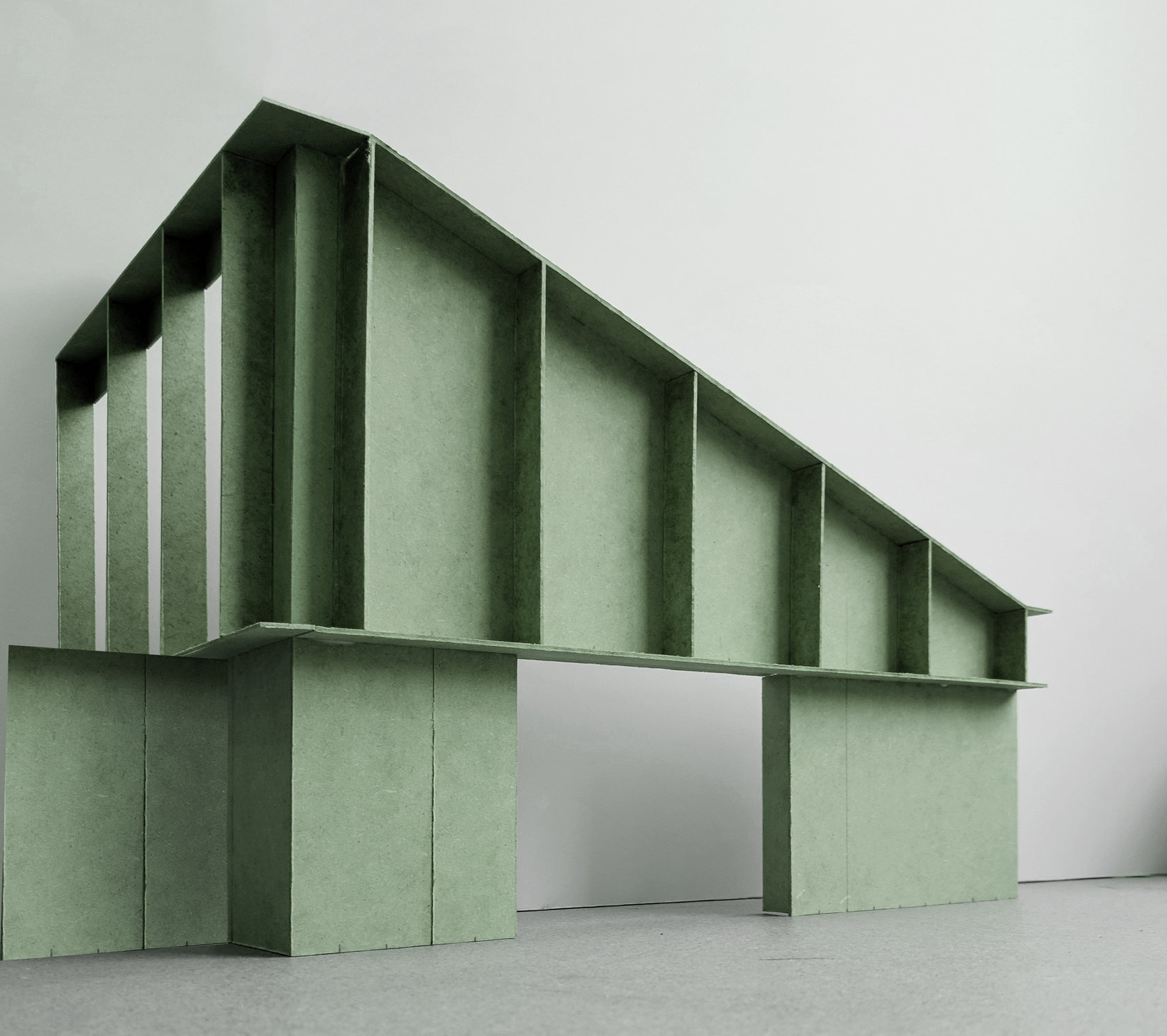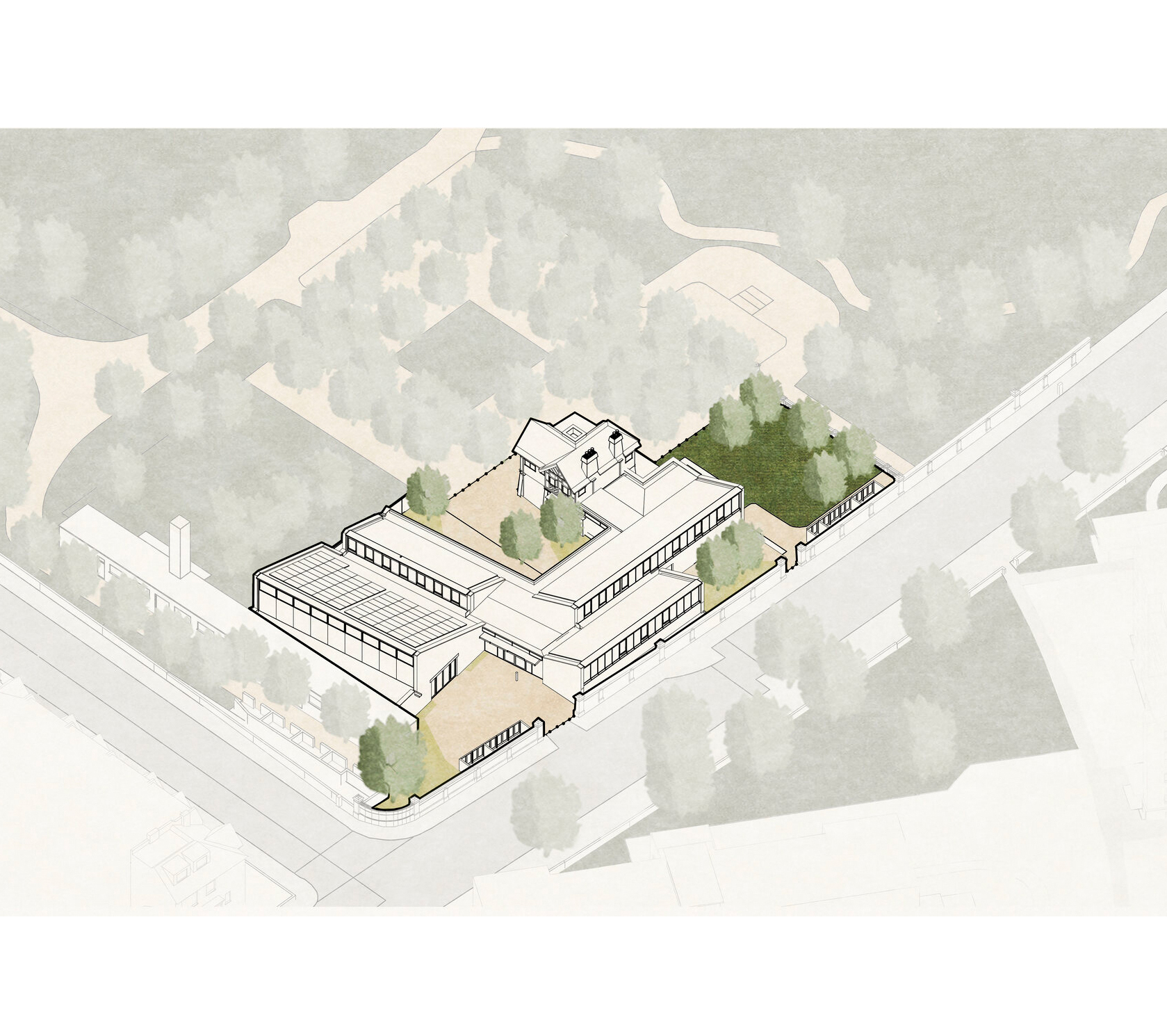 Awards and recognition for the Sands End Arts & Community Centre:
RIBA London Regional Awards – shortlist 2022
AJ Awards – winner 2021
Structural Timber Awards Architect of the Year – winner 2021
Civic Trust Awards – regional finalist 2021
Wood Awards – shortlist, 2021
AJ Retrofit Awards – shortlist 2021
Dezeen Awards – longlist 2021
New London Awards, Culture & Community – winner 2018