Our team
Our team looks forward to welcoming you to the Sands End Arts & Community Centre. Come by to see the award-winning building and visit our Walnut Tree Café.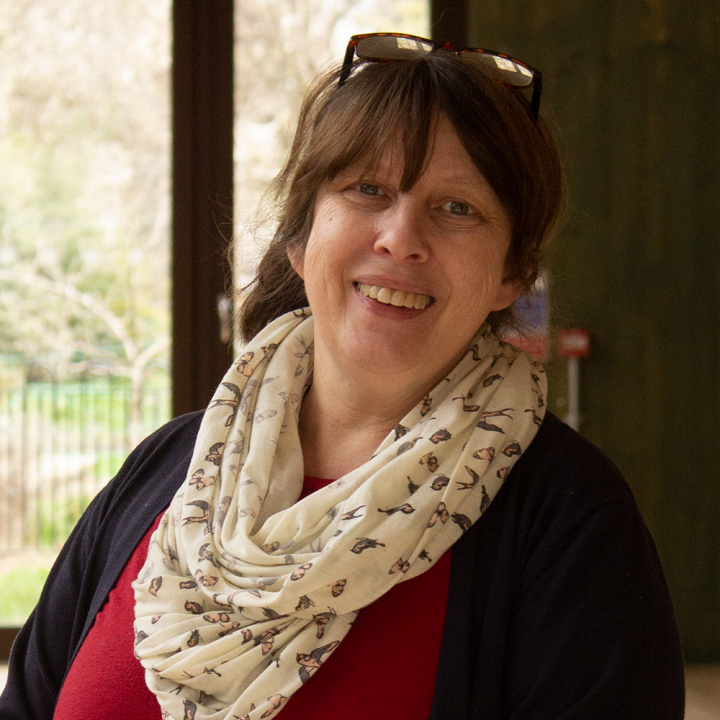 Vannessa Lock
Duty Officer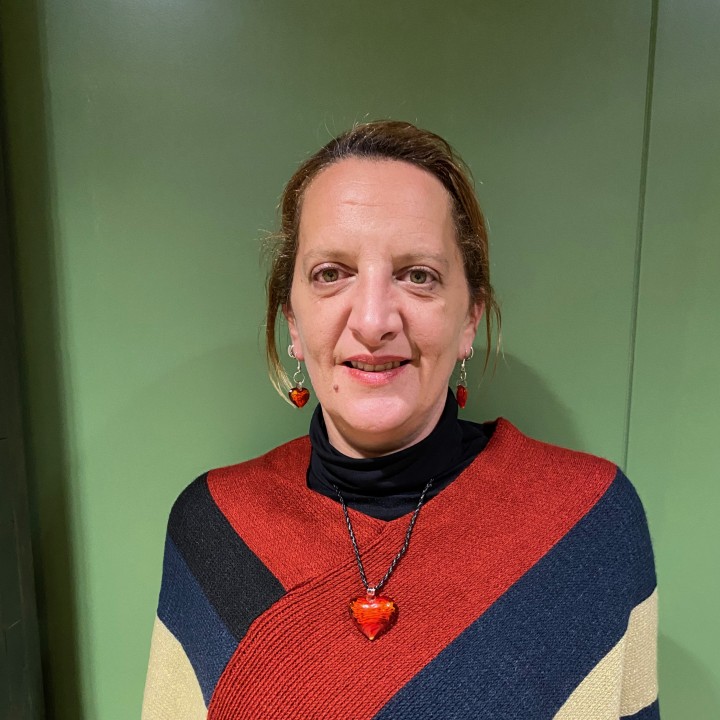 Celeste Fitzgerald
Administrator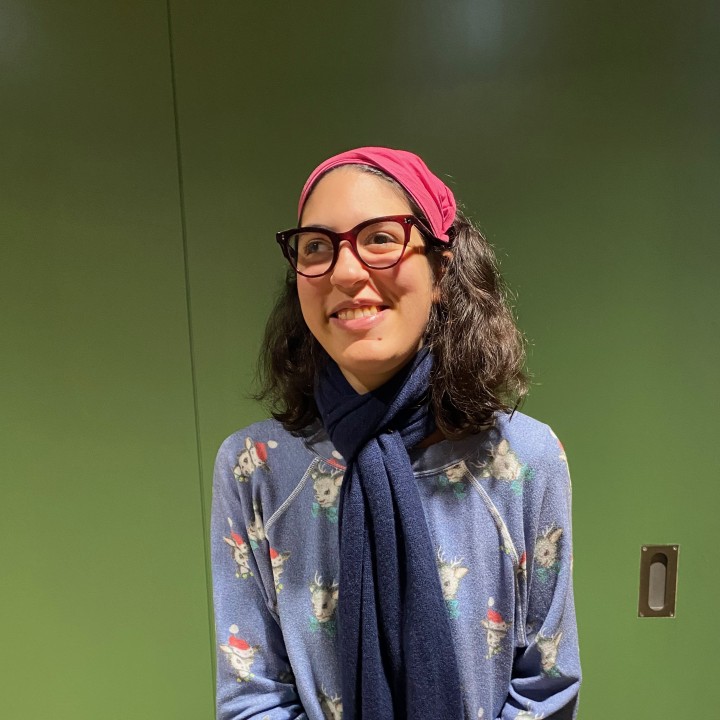 Camille Holder
Receptionist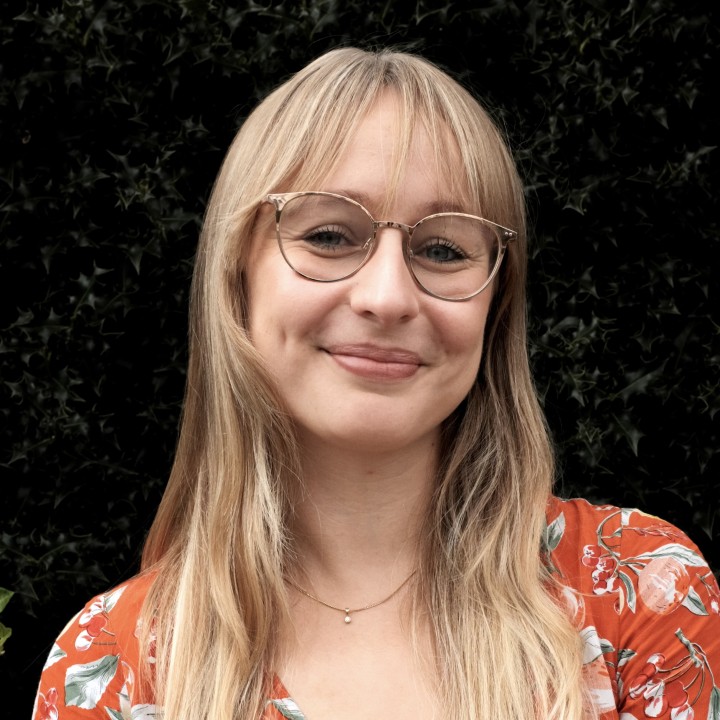 Nina von der Werth
Director
The Trustees
The SEACC Trust, a registered charity, comprises trustees who are nearly all local to Fulham and between them offer a wide range of skills and backgrounds to help run the Sands End Arts & Community Centre for the benefit of the local community and promote social cohesion.
We are recruiting new trustees and if you are interested, please contact us.
Councillor Ben Coleman
A Hammersmith & Fulham resident for 30 years, I run my own communications business. As a local councillor and cabinet member, I've been involved with the Sands End Arts & Community Centre from the start, from when the Council negotiated funding to build the centre at no cost to residents, to organising a delivery group. I've been a governor for two local schools for disabled children and was a founder trustee of the Big Splash charity.
Timothy Prager
I have lived in the Fulham area for over 30 years and served on various committees and boards during that time. I have been involved with the Sands End Arts & Community centre project since its inception. Since May 2022 I have been the chair of the trustees.
Elizabeth Henderson
I am a long term resident, eternal volunteer and dog walker. I am passionate about the amazing building that Sands End Arts & Community Centre has become. We are incredibly fortunate that we have this in our community. I am currently employed by the NHS and have 25 years' experience as a charity director. My specific interests are fundraising, volunteering and community engagement. I enjoy meeting new people and am excited for the future.
Kelly Bradley
The Sands End Arts & Community Centre is one of the biggest community investments funded by Tideway and it's important to continue to support the Centre. Being a trustee allows me to apply my skills and experience to help make a real difference to those that use the Centre. We have an amazing team of trustees, all who have different perspectives, but this is what makes the role of a trustee so enjoyable and ensures we are making the right decisions.
Councillor Ann Rosenberg
I moved to Fulham when my daughter went to Lady Margaret School in the mid-70s and soon found myself involved in a friendly community revolving around the activities at the Sands End Centre in Broughton Road. I was a member of the Save Sands End Centre Action Group when it was put up for sale. The new Sands End Arts & Community Centre is a dream come true.
John Goddard
A Parson's Green resident since 2006, I am a chartered accountant and, as treasurer of the Sands End Arts & Community Centre, bring extensive business and financial experience to the Board. I've set up the financial operations of the Centre as an independent charity and negotiated the lease and grant agreement with Hammersmith & Fulham Council.
Our mission
"Our mission is to enrich the quality of life of the whole community in and around Sands End in the London Borough of Hammersmith & Fulham, in the interests of social cohesion and community growth and ensuring that services and activities are accessible and inclusive of all."