Caterpillar Music Fulham, Putney and Wimbledon
Ages 0-4 years
Venue
Sands End Arts & Community Centre
Peterborough Road
Fulham
London
SW6 3EZ
Open in Google Maps
Fun, educational, multi-sensory music and movement sessions for babies and toddlers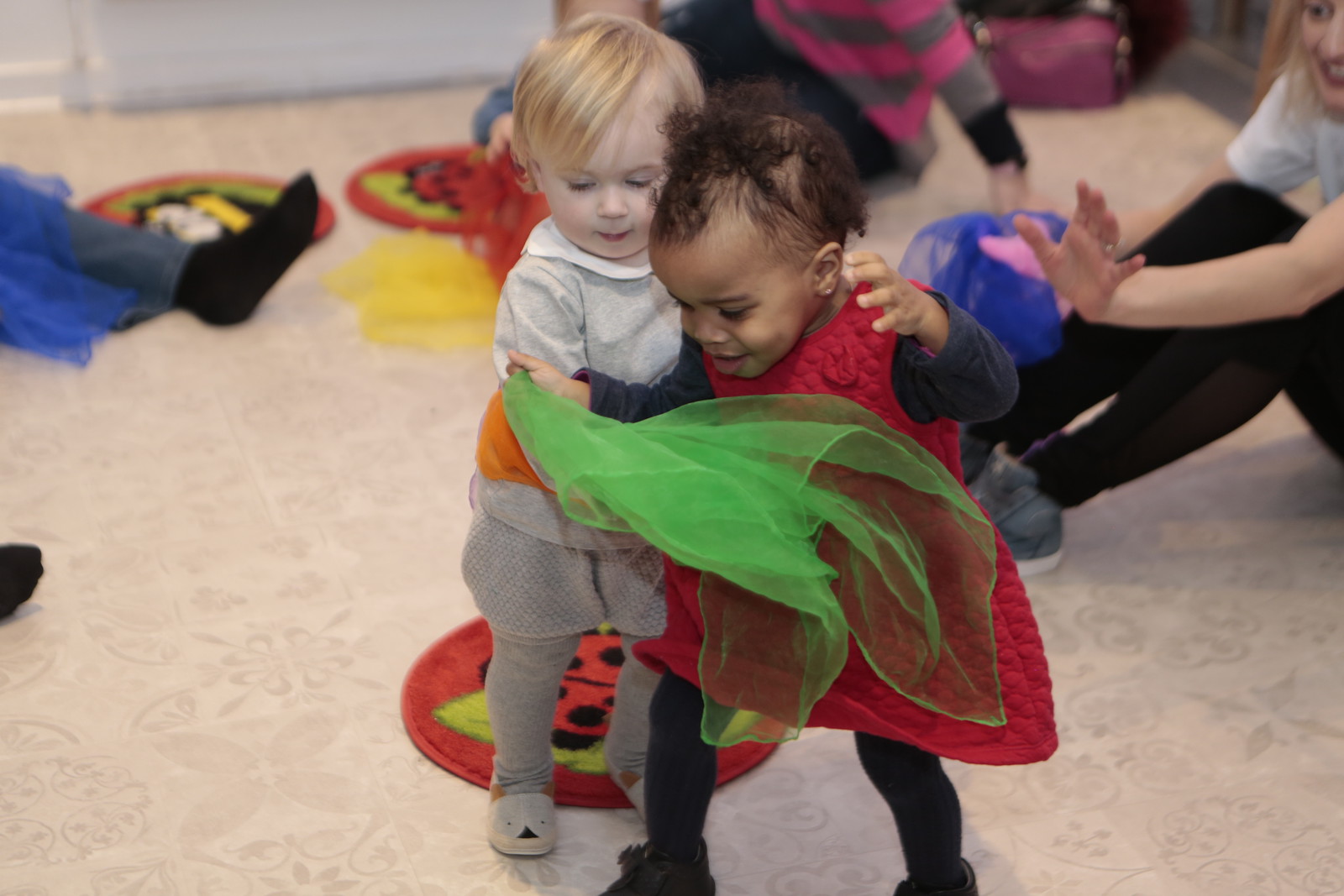 About Caterpillar Music Fulham, Putney and Wimbledon
Caterpillar sessions (0-18months/non-walkers) are aiming to create a calm but stimulating environment with loads to explore together before they're "off" to join the Butterflies (18months-4years/walkers). We use puppets, instruments, scarves, a parachute and so many other props…and loads and loads of bubbles.
Classes run in English and German! We love languages in general and try to integrate them as often as possible (French, Spanish, German, Italian, Dutch, Mandarin…), we also have book themed classes in which we read a story together.
Caterpillar Music also provides party entertainment for the under 5s! And if you book SEACC as your venue, you receive 20% off our booking fee with us.
Caterpillar Music at SEACC
Thursday mornings 10-12
Booking information
Please call 07969 295 445 or email fulham@caterpillarmusic.com