Huwei Karate Kai welcome anyone from the age of 5 regardless of experience, fitness or background.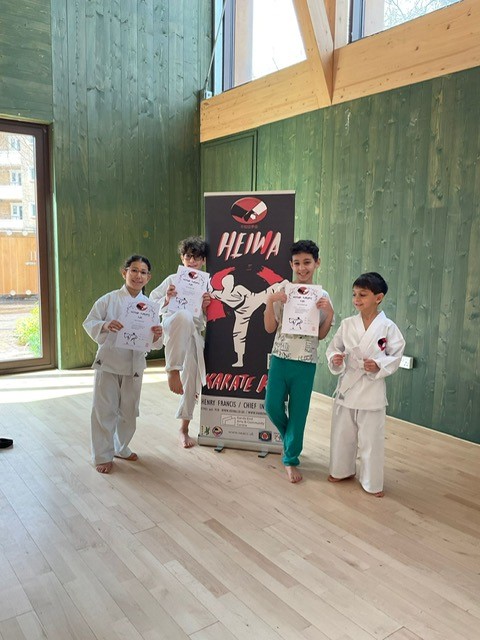 About Karate Kai
Heiwa Karate kai has been founded by Henry Francis, currently a 5th Dan karate instructor affiliated with Higashi Karate Association. Henry Francis has been a Karate instructor for the last 30 years, training some of the best talents in the UK. The Fulham Club is run by Yusef Brimpong who is a 1st Dan and has been training under Henry for over 25 years. He has trained in karate and Wing chun.
Our club aims to give students self-defence skills that will be useful throughout their lives. We promote new and old students to develop their skills for competition level, at national and international level.
We aim to give our students an exciting and practical approach to Karate, through a comprehensive teaching structure that will get students to understand and appreciate Karate for all its potential.
Karate Kai at SEACC
Saturday mornings from 10-11
Booking information
Please contact Yusef on 07377 915 061